Kitchenix™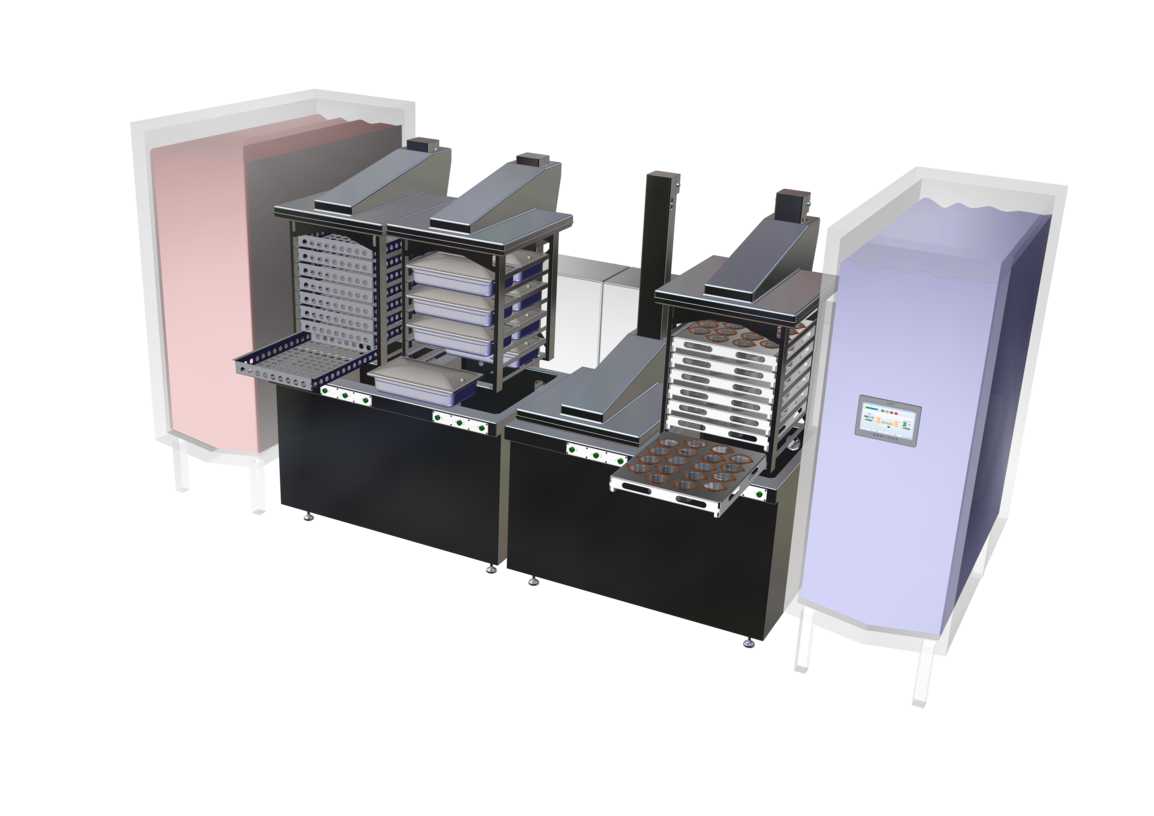 The Kitchenix™ is a fully automated advanced water cook & chill system for Sous Vide cooking technology. It has been specially designed to meet small and medium production needs like:
Restaurants
Ghost and satellite kitchens
Caterers
Sous Vide food products are fully vacuum sealed and protected in a high barrier protective envelope. Sous Vide offers the longest shelf life for natural and tasty products without preservatives, resulting in benefits for all users.
Video - Kitchenix™ in Cloud Kitchen
Video - Kitchenix™ in Cloud Kitchen
Products Features
The Kitchenix™ system flexible, unique design and controls allows processing a variety of products simultaneously. Immersive water cooking and chilling with continuous circulation, offers the most energy efficient and consistent thermal transfer for optimum product repeatability. Uniformly cooked product at the right temperature delivers the highest yields and undisputed taste profile.
Best consistency & clean label
Undisputed quality
Food safety & traceability
Optimum product flexibility
Energy saving & minimizing waste
Minimized processing and labor costs
Custom made Kitchenix™ to suit customer's need
The Kitchenix™ system includes Thermix™ Connect Armor Inox's web based controls and mobile app which allow users to monitor overnight cooking without having physical presence on the kitchen.