Multimolds™ for Shaped Ham Logs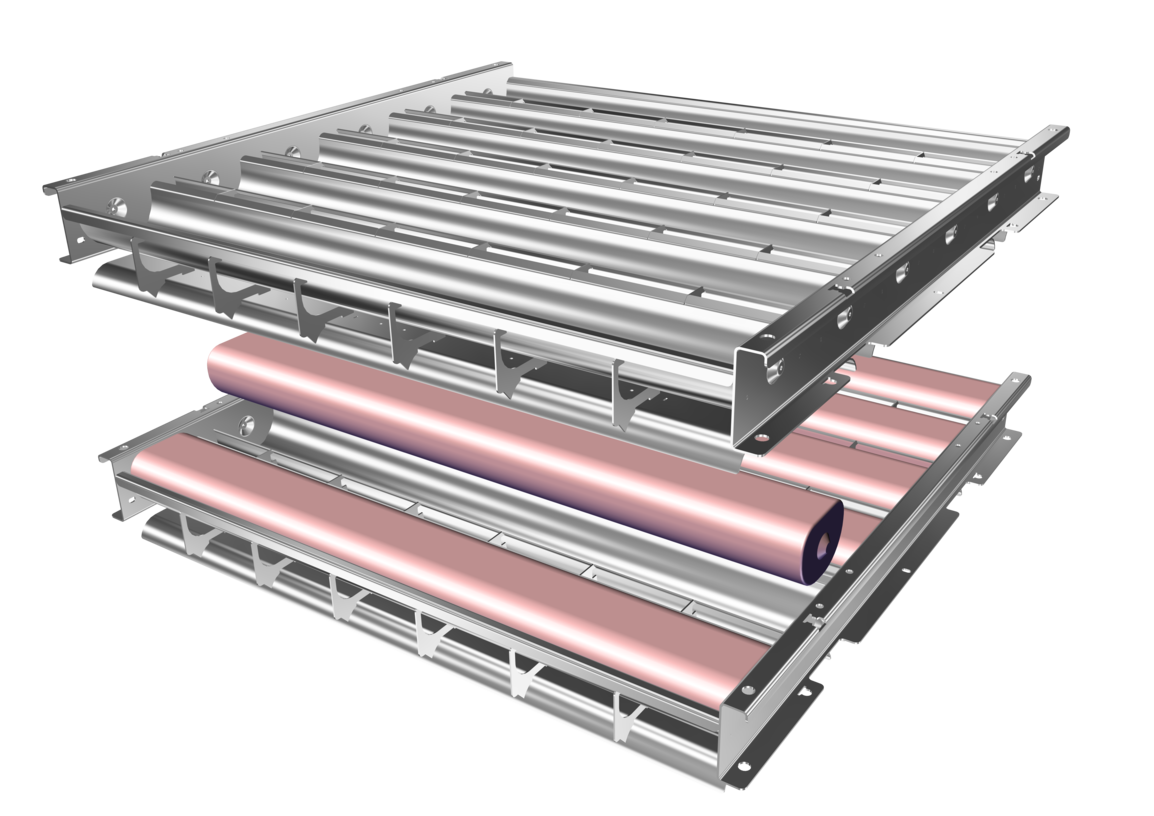 Complementary to the Thermix™, Multimolds™ enable molding and handling of products in the Thermix™ system throughout the whole process.
Thanks to their specific shape for each different products, Multimolds™ enable versatility and are suitable for all kind of products.
The patented Multimolds™ system is very compact and guarantees consistency of the products shape and dimensions as well as a precise homogenous cooking.
Multimolds™ can also be used in some traditional cooking and chilling equipment.
100% stainless steel, Multimolds™ are robust, easy to maintain and easy to clean.
Multimolds™ are an Armor Inox patented design:
Products Features
Multimolds™ result from Armor Inox experience and technology to offer best advantages to process ham products.
Optimized loading capacity improved by 20 to 30% regards to traditional systems.
Compatible with automated solutions to load & unload the products.
Versatile in the product dimensions between logs or delis/loafs.
Perfectly constant pressing on products resulting in homogeneous products.
Constant homogenity of slices guaranted no more than +/- 2 mm.