Sous Vide & Ready Meals
Armor Inox, Sous Vide water cooking specialist
Applications
Products to be cooked sous-vide
Ready meals
Meat products
Fish
Vegetables
Packaging from 100gr to 10kg…
Video - Introduction to Sous Vide by Chef Jean-Marc Tachet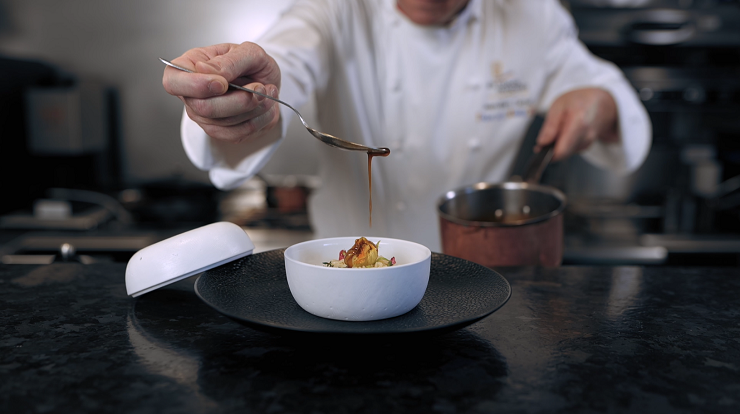 Video - Introduction to Sous Vide by Chef Jean-Marc Tachet
Why customers are choosing Thermix™
Thermix™ process for ready meals is a cooking / chilling process with water immersion and recirculation of hot and cold fluids.
The Thermix™ is computered controlled, enabling precise temperature control and consistency from one cycle to the other. Cooking is therefore precise and homogenous for all products. Temperature control guarantees a precise thorough cooking for unaltered products with preserve flavor.
Thermix™ offers the simplest automated operations for the best production consistency.
Precise and accurate water cooking for the best cooking yields
Complete cycle from cooking to chilling with full traceability
Reliability and consistency cycle after cycle
Flexible production with several process tank
Custom made ThermixTM to suit each customer's need
Energy saving form 30 to 40 %