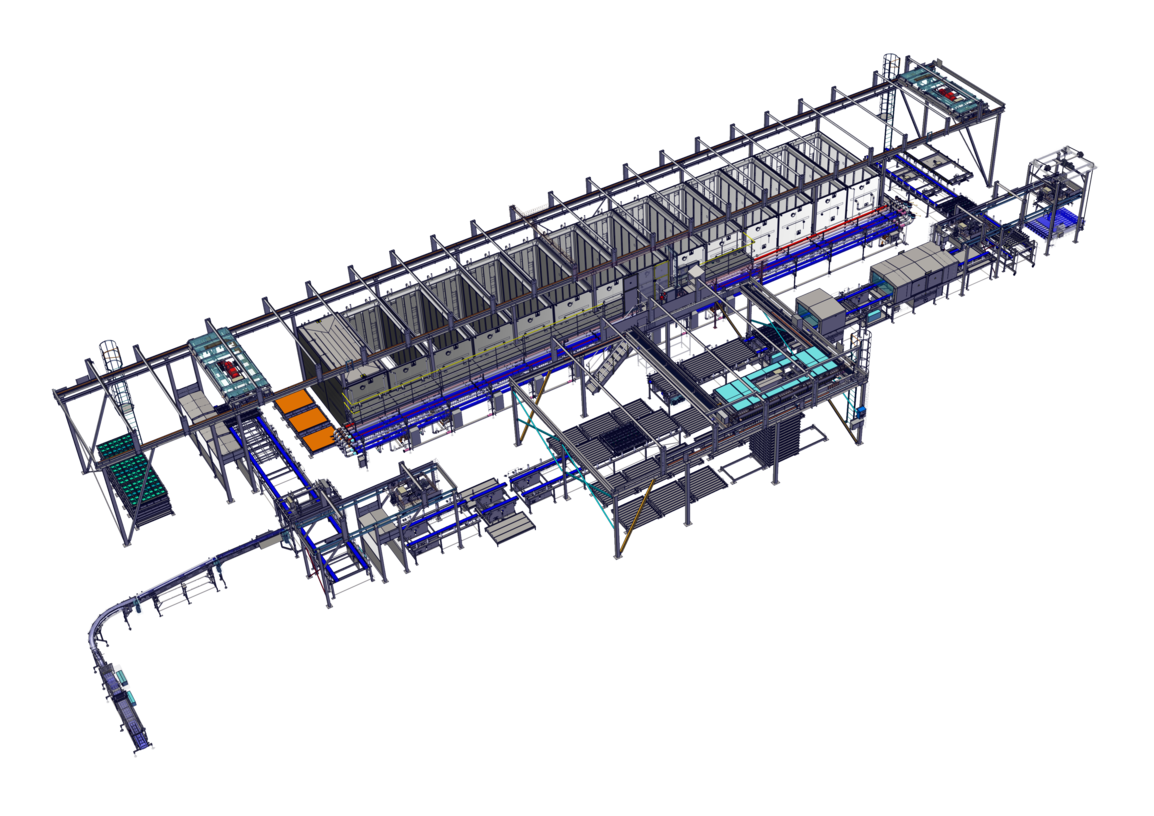 Thermix™ for Hams
The Thermix™ Ham system is a fully integrated solution to automatically shape, cook, chill and transfer cooked meats within the processing system. With the fully automated Thermix™ Ham system, processors can produce from 20 to 200 metric tons per day with as little as 2 employees having the lowest manufacturing costs in the industry.
Video - Thermix™ Water Cooking & Chilling Technology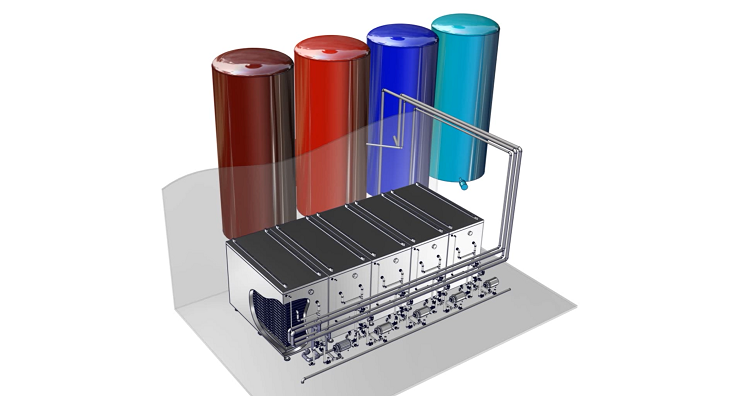 Video - Thermix™ Water Cooking & Chilling Technology
Products Features
The Thermix™ system is a patented modular cooking and chilling process by immersion with continuous circulation of water and recycling of hot, cold and chilled fluids. The Thermix™ system significantly improves process control and product consistency while dramatically reducing labor cost and enery consomption.
Process control with product consistency:
Molding The patented highly compact Multimolds™ technology shapes and molds product with consistent accurate dimensions for optimum product shapes, providing superior finished products with the highest slicing yields.
Cook, Cool and Chill: The Thermix™ allows total control of the product cook, cool and chill process cycles for consistent repeated results, ensuring the highest cooking yields.
Product handling: The Logi-Flex™ automated system provides a large variety of handling solutions, from loading the products to the Multimolds™ to unloading the finished products to slicers, racks or pallets…
The Thermix™ Ham system combines high output with production flexibility, optimum production performances with high productivity, low operations costs with large energy savings and food safety with complete traceability.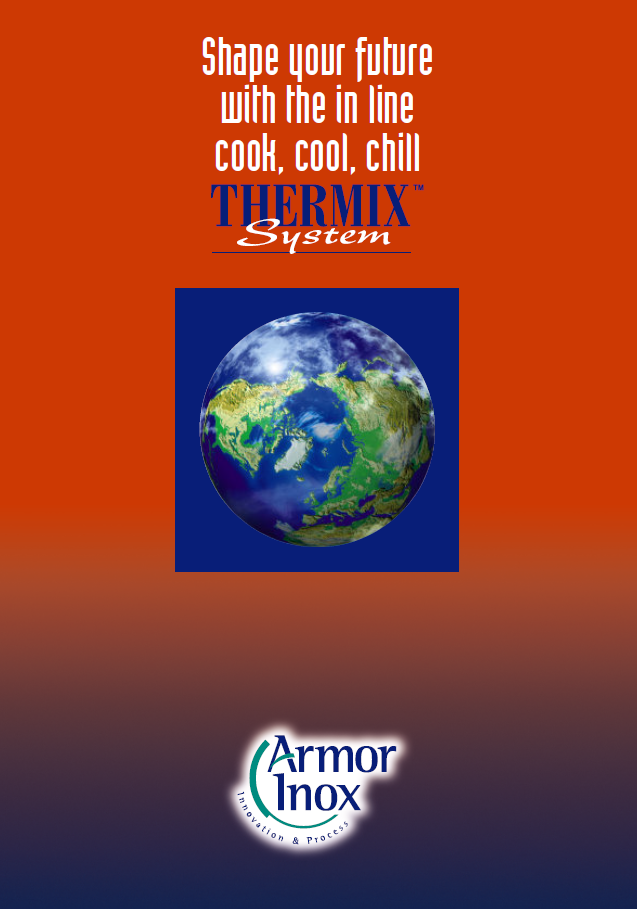 Brochure - Thermix™ Ham Brochure